Researcher's Accomplishments
The Center congratulates Dr Maria Minerva Calimag (research associate) for winning the Metrobank Foundation Outstanding Teacher award (Higher Education) this year! Cheers!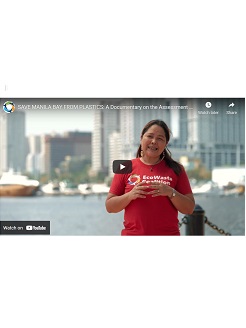 The Research Center on Social Sciences and Education invites everyone to watch this documentary, a social impact advocacy created through the efforts of USAID, ECOWASTE Coalition and our very own Sustainability Studies Research Interest Group. The research team led by Prof. Arlen Ancheta and members, Assoc. Profs. Moises Norman Garcia and Ma. Rosario Virginia Garcia, and Asst. Prof Ronald Castillo were among the research teams […]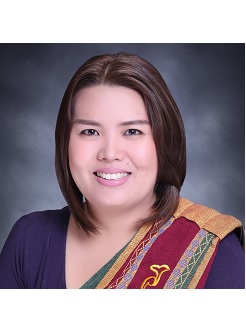 The UST-Research Center for Social Sciences and Education is proud to announce the new fellow of Social Weather Stations (SWS), Asst. Prof. Maria Carinnes P. Alejandria, PhD. Her research interests are focused on food security, health vulnerability, disaster resilience and social gerontology. Warmest congratulations on your achievement!
See all our Accomplishments