The 'SOAPers' or members of the Sustainable Organic Agricultural Project Team of the Research Center for the Social Sciences and Education (RCSSED) of the University of Santo Tomas, has taken a proactive stance towards the issue of ensuring food security most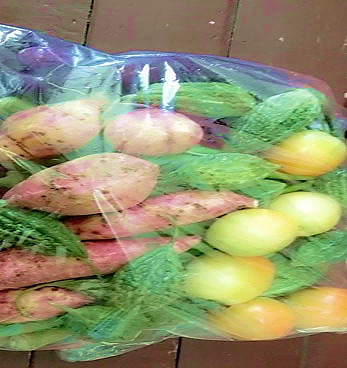 especially during a state of public emergency created by COVID-19. This supports the efforts of the Dominican Family for Justice and Peace and Care of Creation (JPCC) – Philippines, through the Dominican Family COVID-19 Response Project, to address food security by means of food assistance for affected communities. The outreach project denominated as 'Pak na pak Pakbet,' aims to alleviate the sufferings of 930 families of 16 barangays of Santisimo Rosario Parish in Sampaloc, Manila by giving them free vegetable items which are sourced from farmers belonging to several barangays in Nueva Ecija.
One interesting aspect of this project is the participation of inmates with prior permission from the warden and officials of the facility. They were responsible for the repacking of vegetables prior to distribution in communities. The SOAP team collaborated with the Bureau of Jail Management and Penology (BJMP) San Jose District Jail in Nueva Ecija through the coordination with Gratia Plena Social Action Center of the Diocese of San Jose. The participation of the reformatory/correctional institutions would be to augment the income of the inmates and to empower them who are deprived of opportunities. From the words of Dr. Gina Lontoc, the Project Lead of SOAP and Project Coordinator of the Dominican Family COVID-19 Response Project: "Nawa'y makita nila na sa bilangguan, kasama nila ang Panginoon, dahil ito ay lugar ng pagkatuto, pagbabago, at pagbangon". There will be rounds of vegie pack distribution while the team is considering the implementation "intensified SOAP model" which entails the participation of indigenous communities engaged in upland farming in the crisis response project.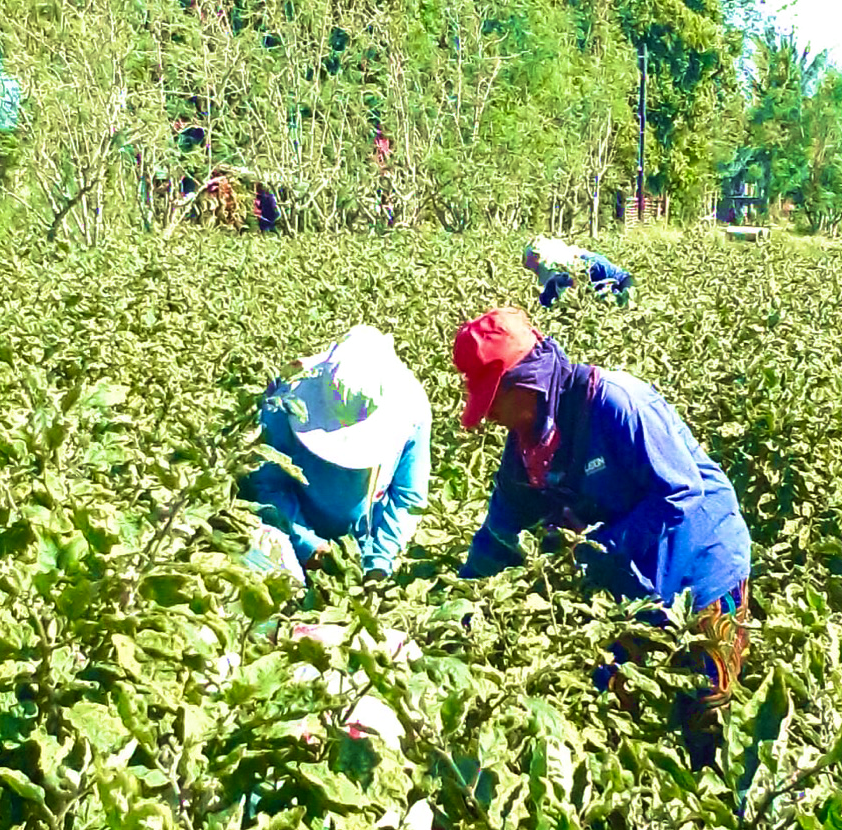 This initiative will not be possible without the support of participating organizations through the leadership of Rev. Fr. Bartolome Sagadal, M.D.M. (Regional Chaplain of BJMP Regions 1,2,3, & CAR), Bishop Roberto Mallari, D.D. (Diocese of San Jose, Nueva Ecija), Prof. Belinda de Castro, Ph.D. (Director of RCSSED), and Rev. Fr. Victor Calvo, Jr., O.P. (Dominican Family JPCC-Philippines Promoter).